Welcome to Forth, where news meets a different kind of social media.
First, some context 📚 : Jared and I crossed paths while working at ABC News. We later reconnected over our shared frustration at how news was treated in the digital space and yearned for a platform that truly understood and respected the value of reliable news.
Driven by this passion, we set out to build a news feed that we, as news consumers and journalists ourselves, would wholeheartedly embrace. Our goal was to eliminate the need for endless fact-checking and detective work, providing users with credible information they could trust.
Drawing from the best elements of social media, such as its engaging format and vibrant community, we carefully curated a team of vetted journalists who form the backbone of Forth.
These journalists span the spectrum, from renowned national network correspondents to talented independent reporters and dedicated beat journalists.
Every single one of them has committed to our editorial policy, which ensures fact-based reporting and filters out misinformation, hate speech, and any content that compromises integrity.

At Forth, verification is earned, not bought. We firmly believe in a merit-based approach, where credibility is established through the dedication and commitment of our journalist partners.
We are immensely grateful to our rapidly growing community, whose support has been instrumental in our journey so far. 🙏
If you're a journalist who shares our vision and wants to be part of this exciting mission, we invite you to join us on Forth. Together, we can reshape the landscape of news delivery, providing the world with a reliable and immersive experience like never before.
And if you're a user who is tired of the trolls, the misinformation and lack of context on social platforms, we would love for you to give Forth a shot.
Join us today and be at the forefront of the future of news!
Let's go Forth!

Xana & Jared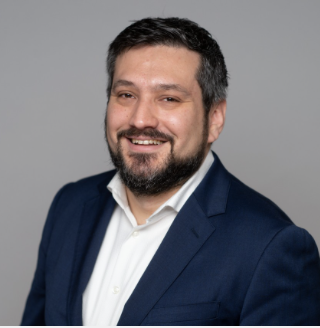 JARED WIENER Co-Founder / CEO
After years of producing stories for World News Tonight and other ABC News broadcasts, Jared led a team building internal software tools for ABC and other Disney properties, earning a patent for AI-assisted newsgathering.
After ABC, he joined Amazon Web Services as a Solutions Architect in their Strategic Accounts division, collaborating with customers to design and improve their cloud infrastructure.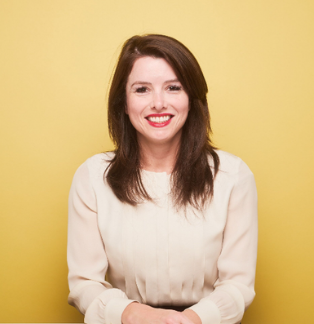 XANA O'NEILL Co-Founder / Chief Editorial & Strategy Officer

Xana is an Emmy Award-winning journalist with experience ranging from reporting for local newspapers to leading digital newsrooms at New York Public Radio and ABC News, among others.
Recently, she oversaw global news and partnerships at Snapchat, where she helped bring credible information to Gen Z in a manner and format that best resonated with them.